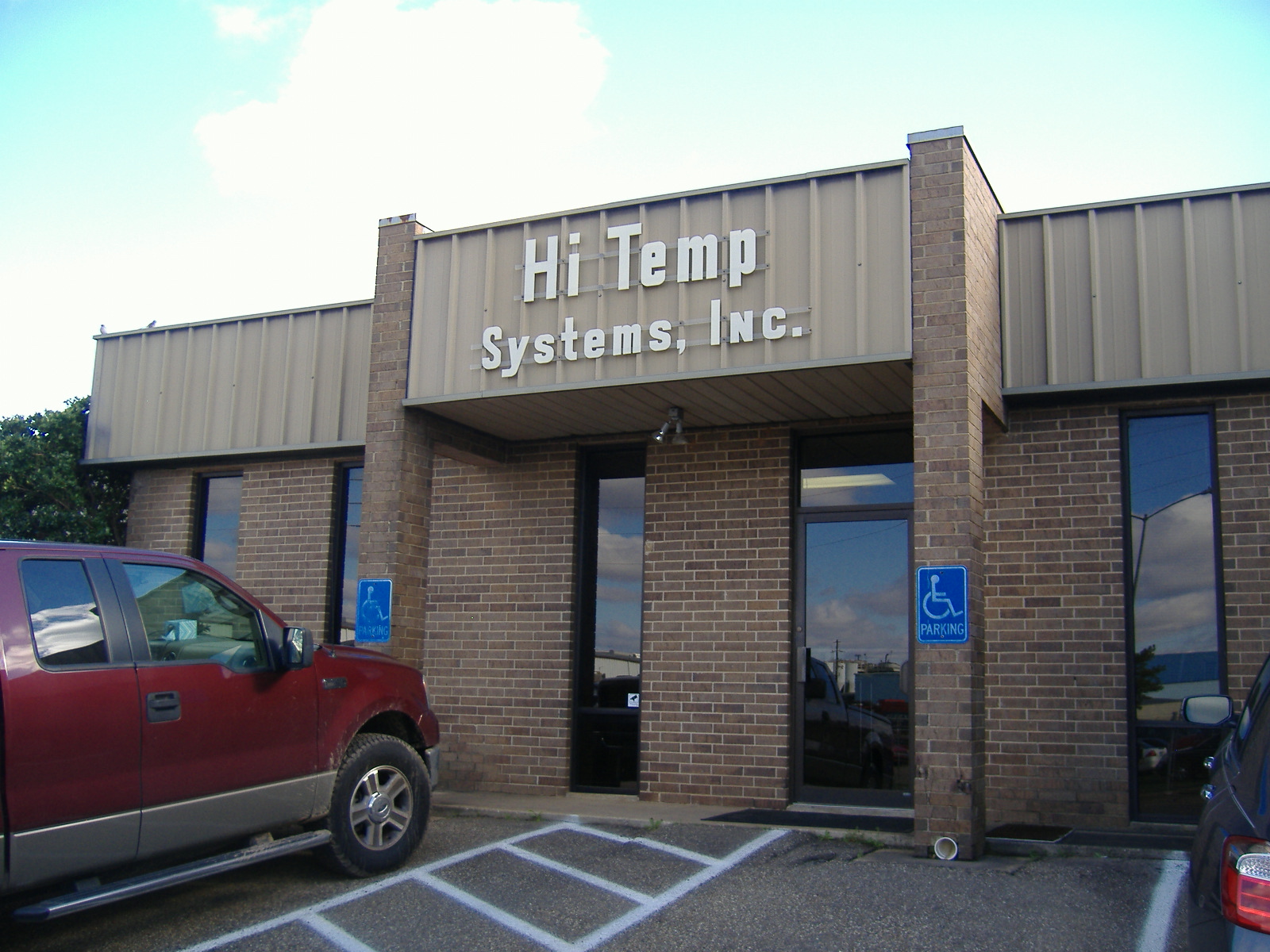 Hi Temp Systems, Inc. was founded in May 1981 as a privately held corporation in the state of Texas. The company began primarily as a distributor of refractory material for Babcock & Wilcox Refractory Division (later to become Thermal Ceramics). Shortly thereafter, Hi Temp began offering installation of those products. We also started offering material from other refractory companies such as National Refractories and AP Green.

Seeing an opportunity to expand, the company began offering combustion products and services in 1986. This grew into actual construction of furnaces in 1987. Since then, the company has constructed heat treating furnaces ranging in size from small bell kilns to large railroad car heat treating furnaces.

In 1995, Hi Temp expanded its combustion services with technical services, instrument calibration and limited repair services. The expansion included the ability to design and build control panels.

In 2000, Hi Temp became a Systems Integrator for Wonderware software and began to offer PLC and Automation services. This included pulse fire combustion control as well as other automation services such as kiln pushers, transfer cars, haulages, etc.

Two members of Hi Temp Systems have been awarded the Harold E. Ebright Award by the Southwest Section of the American Ceramic Society for outstanding service to the Ceramic Industry.